Overview
Recent technology advancements are enabling business envison smarter processes that improve efficiency and reduce cost of opetaions by combining Business Process Management (BPM), Operational Decision Management (ODM) and Blockchain technologies. Our six-sigma certified process experts will review your current as-is process and recommend solutions.
How We Help
Process Discovery
Documenting every process is vital for smooth operation of a business. Our Process Analysts work with the process owners and knowledge workers to understand current as-is processes and document them using process modelling tools.
Process Improvement/BPM
Leveraging our years of experience in BPM, our solution SimplyBPM provides an Open Standards based solution for Process Improvement with all the benefits of BPM, but without the traditional licensing costs or mainetanance overheads.
Operational Decision Manager (ODM)
Embedding Business Rules in Applications results in rigid processes that are hard to change. ODM puts the power of changing the rules into your business users hands, helping them to collaborate with IT and bypass cumbersome application development queues.
Blockchain
Blockchain is allowing companies to reimagine business processes that can now span across the enterprise boundaries to include vendors, partners and clients participating in a live business process which is decentralized, transparent and secure.
Our Partners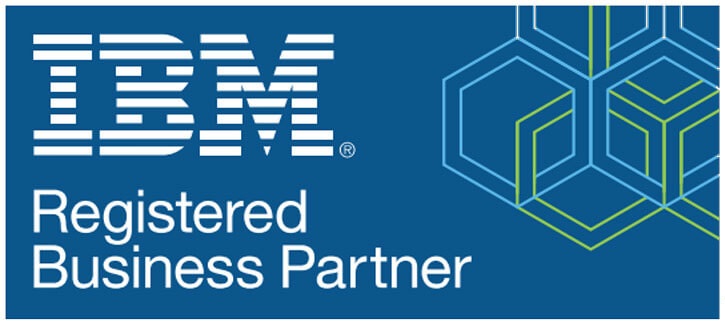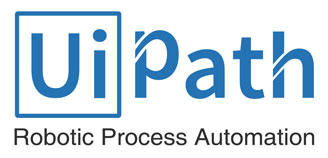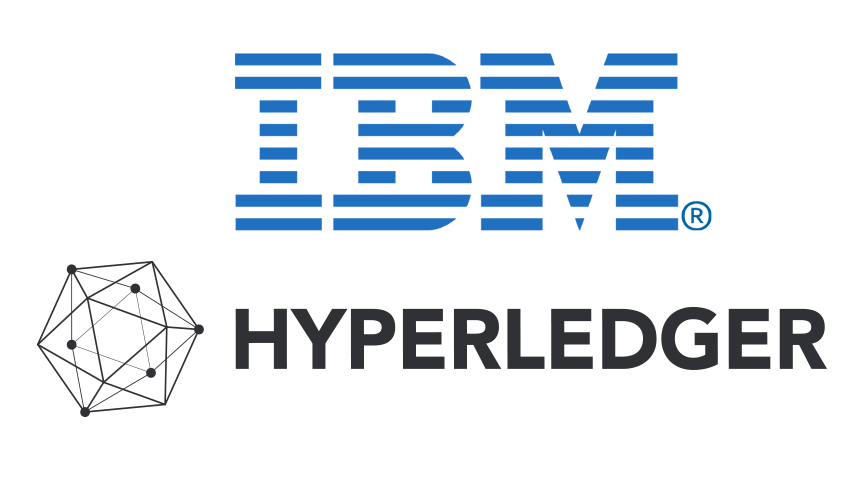 Why Choose Us
The advantage we offer over our competition
Innovative Thinking

At Bizteon Labs, we are developing solutions for everyday challenges using innovative new technologies. We work like a startup and deliver like a pro.

Rapid Development

Why reinvent the wheel? Our projects effectively reuse code, components and templates which helps us deliver faster and focus on business goals.

Continuous Deliver (CD)

We have perfected Continuous Delivery using small, self-sufficient teams working on micro projects, delivering fast and being truely agile.

Local US Delivery

We understand the need to work in closely with business. Our team splits the time between our dev center in Houston and the clients office.
Talk to an expert
Fill out the form and one of our experts will contact you. The consultation is free and there is no obligation.