Overview
CIO are tasked with the challenge of having to transform their IT to stay relevant and Cloud can be a huge advantage in this transformation journey. Cloud not only cuts the capital expenses, but considerably reduces time to market, provides scalability/agility and supports Continuous Delivery (CD) and DevOps.
In a nutshell, Cloud helps accelerate innovation!
How We Help
Cloud Native Apps
Cloud Native Apps are designed and optimized specifically for using cloud computing frameworks and to run on cloud. Cloud native Apps use an elastic infrastructure that give you the agility, flexibility and efficiency that every business needs, by delivering speed, scale and value.
Workload Migration
Retiring a server? Instead of paying for a brand new server you can consider migrating the workload to the cloud and cut down on the capital expenditure. We have the expertise to assist your with your workload migration needs.
SaaS Implementation
Software as a Service (SaaS) typically provides the business functionality similar to traditioal ERP packages, but on the cloud and without the overhead of software installation, maintainenance, upgrade and support. We implement SalesForce, ServiceNow and other leading SaaS.
Backup and Disaster Recovery
Backup and Disaster Recovery (DR) is a vital necessity for any business. Cloud-based Backup and DR solutions provide safe, fast, monitored, constant backup, and rapid data restoration at a reasonable cost. Talk to us about moving your BDR to cloud.
Our Partners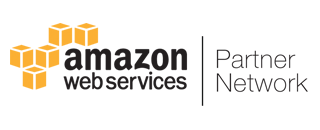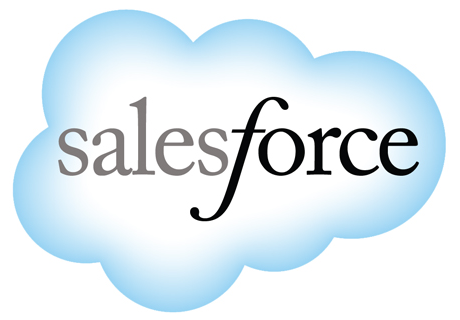 Why Choose Us
The advantage we offer over our competition
Innovative Thinking

At Bizteon Labs, we are developing solutions for everyday challenges using innovative new technologies. We work like a startup and deliver like a pro.

Rapid Development

Why reinvent the wheel? Our projects effectively reuse code, components and templates which helps us deliver faster and focus on business goals.

Continuous Deliver (CD)

We have perfected Continuous Delivery using small, self-sufficient teams working on micro projects, delivering fast and being truely agile.

Local US Delivery

We understand the need to work in closely with business. Our team splits the time between our dev center in Houston and the clients office.
Talk to an expert
Fill out the form and one of our experts will contact you. The consultation is free and there is no obligation.