Overview
RPA is the equivalent of employing Superman in your workforce. Software bots are developed to automate manual and repetitive tasks, completing the tasks in a fraction of the normal time. The result: reduced cost of operations, elimination of human errors and greatly improved quality. The end goal is to streamline your business and provide the highest quality customer experience. Imagine Clark Kent zipping from PC to PC completing all tasks faster than a speeding bullet. That is RPA in a nutshell!
Why Choose RPA?
Forrester estimates that, by 2021, there will be over 4 million robots doing office and administrative and sales and related tasks.
The reason for the rapidly growing popularity of RPA is because of the ability to automate business processes without building new IT systems or re-engineering the entire processes.
RPA is not just a new flavor of technology but a new approach to addressing office-centric data, handling and processing tasks that previously required manual re-keying, spreadsheets and hardcopy documents.
Improved Data Quality

RPA automates processes that have a higher probability of human error, which results in higher quality of data captured.

Faster Operations

Employees manually entering data into typically slows down processes. Bots work tiredlessly helping improve speed of operations.

Increased Employee Productivity

Employees are happier that they don't have to spend time on repetitive data entry tasks and can focus on more productive things.
Our RPA Partners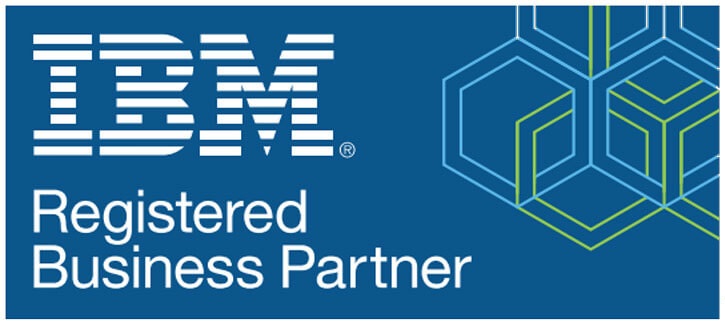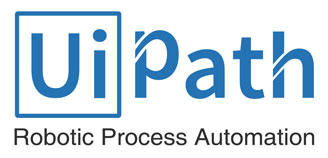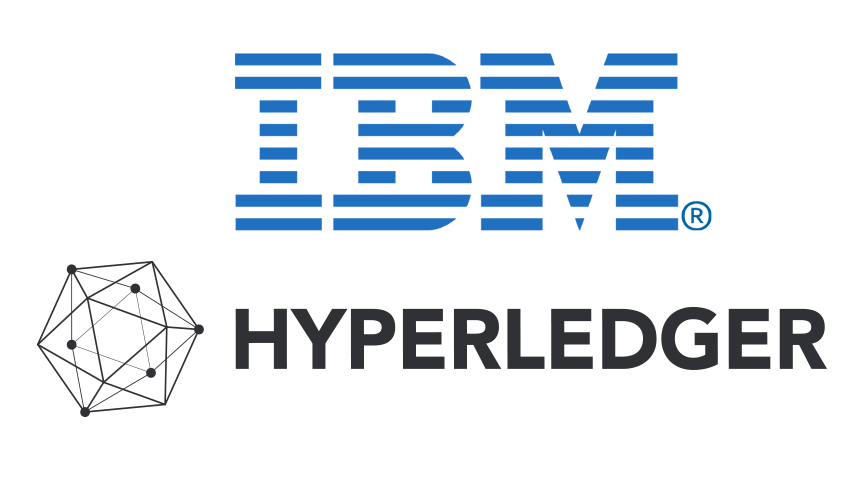 Whitepaper
5 Recommendations for Building a Disruptive IT Organization.
Read what leading companies are doing to stay ahead of the competition and give them an edge in today's rapid evolving economy.
Why Choose Us
The advantage we offer over our competition
Innovative Thinking

At Bizteon Labs, we are developing solutions for everyday challenges using innovative new technologies. We work like a startup and deliver like a pro.

Rapid Development

Why reinvent the wheel? Our projects effectively reuse code, components and templates which helps us deliver faster and focus on business goals.

Continuous Deliver (CD)

We have perfected Continuous Delivery using small, self-sufficient teams working on micro projects, delivering fast and being truely agile.

Local US Delivery

We understand the need to work in closely with business. Our team splits the time between our dev center in Houston and the clients office.
Talk to an expert
Fill out the form and one of our experts will contact you. The consultation is free and there is no obligation.